Mission & Vision
Mission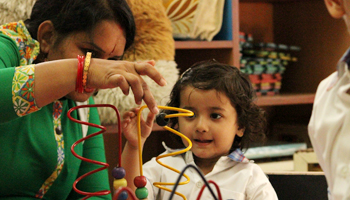 To offer integrated and holistic education to equip our students with the relevant skills, knowledge and self -assurance. To create a caring, positive, supportive learning environment in which, children can freely express themselves. A home away from home that meets their physical, social, emotional, cognitive and language requirements to create a solid foundation for future learning.

VISION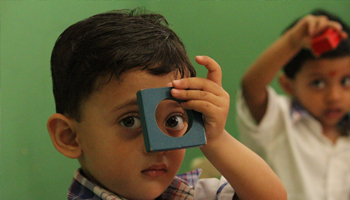 The motto of RPS is to develop child's potential that helps him to cope up with the challenges of the world. We promise to give child a lifelong Skill and confidence, decision making abilities, communication skills and leadership ability.



To honour your role as parent and to partner with you in care and development of your child.


You will feel completely confident and reassured when you leave your child with us.


You will know that we value your child as a unique individual to be nurtured, protected, and respected at all times.


You will know that committed, dedicated educators are caring your child.


You can expect us to listen carefully and respond quickly to any of your questions or concerns. You will know that it is RPS privilege to serve your family.